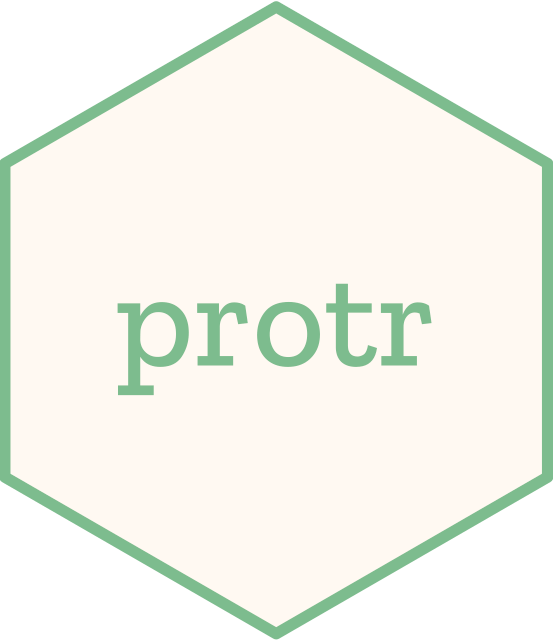 Function reference
Protein/Peptide Sequence Descriptors
Functions for calculating protein/peptide sequence descirptors.
Profile-Based Protein/Peptide Sequence Descriptors
Functions for calculating the profile-based (PSSM) descirptors.
Proteochemometric Modeling (PCM) Descriptors
Functions for calculating proteochemometric modeling (PCM) descriptors.
Similarity Measures between Proteins
Functions for calculating protein sequence alignment based similarity measures and GO-based semantic similarity measures.
Helper Functions for Pre-Processing Protein Sequences
Functions for pre-processing protein sequences.
Precomputed Molecular Descriptors for the 20 Amino Acids
Precomputed molecular descriptors for the 20 amino acids.