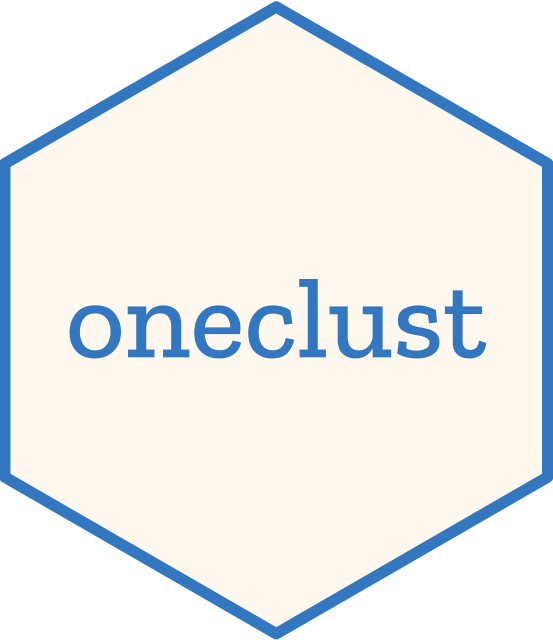 Changelog
Source:
NEWS.md
oneclust 0.2.3
Improvements
Clarify in the documentation that the weights should be sampling weights instead of frequency weights (thanks, @krzysztof-pankow, #3).
Improve document style following the tidyverse style guide.
oneclust 0.2.2
CRAN release: 2022-08-15
oneclust 0.2.1
CRAN release: 2020-09-01
oneclust 0.2.0
New Features
Add an argument sort in oneclust() to support solving the restricted clustering problem (preserving data order).