I feel super honored to say that I have received the 2018 John M. Chambers Statistical Software Award from the American Statistical Association this year, for my R package liftr on reproducible research. This year's award also has another recipient: Dustin Tran, for his excellent Python library Edward on probabilistic programming. We just had a great session of invited talks today at the 2018 Joint Statistical Meetings in Vancouver, Canada. In case you missed it, here is the slide deck for my talk, with the talk abstract available.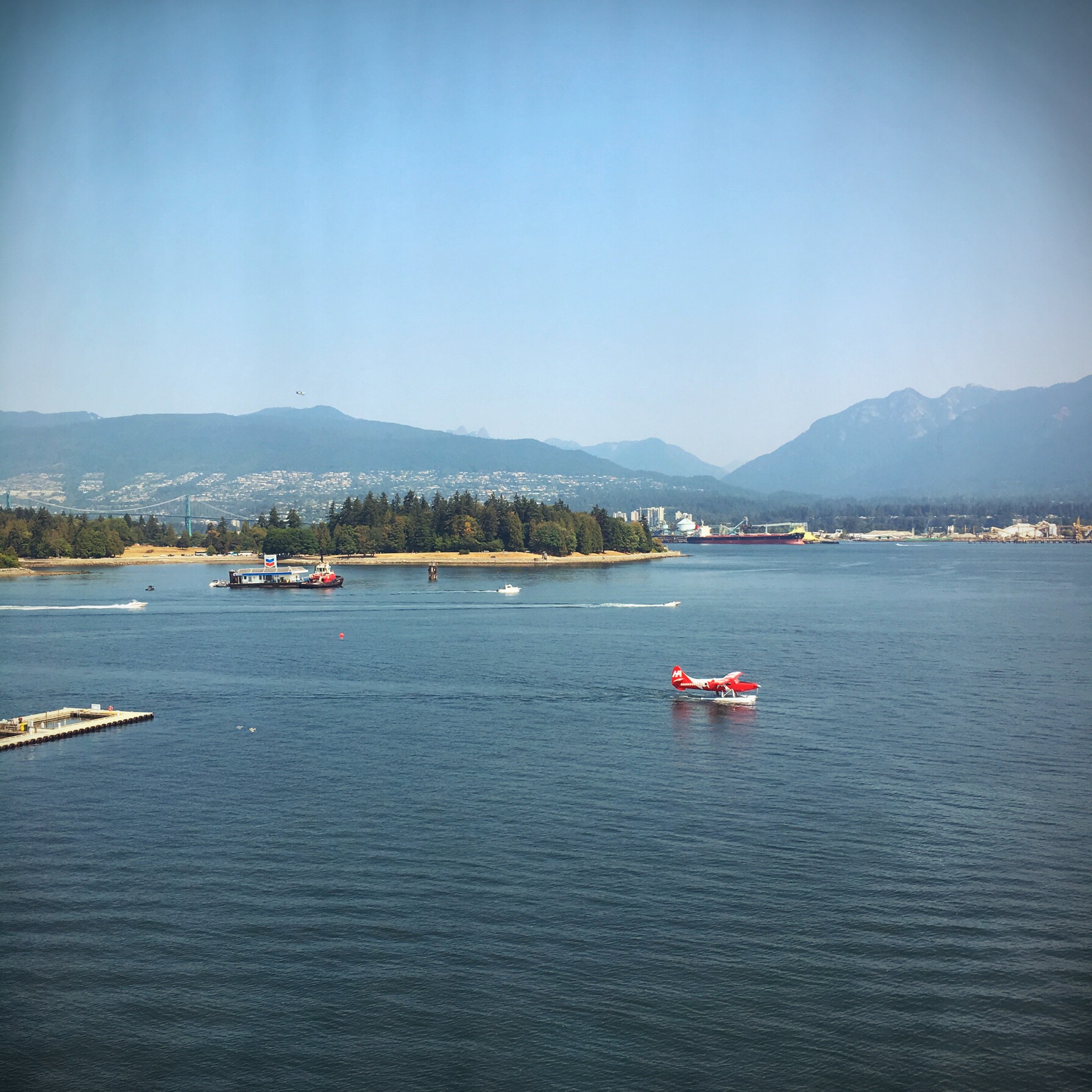 There was a significant moment today. Professor Dianne Cook asked an (awesome) question during my talk: what was the most difficult part for developing this package? My answer is: there are usually many challenging design choices to make, since there could be 10,000 ways to do something if it was never done before, while finding the best way to do it, is extremely difficult. Therefore, beyond the regular software engineering skill sets, we must learn to have a right amount of product sense to build really influential software systems.
As one of the lucky few who received the award, and mostly, as an active R developer, I'm delighted to see that more and more people use and value the open source statistical software we wrote. Just by empowering people to do better statistics with better software, we are more likely to make an actual impact in the real world, as a professional community.
OK, so much for the thinking, let's focus on the doing — my plan for improving liftr. As was mentioned in my talk slides, the feature roadmap for liftr will focus on four major aspects. I guess I should elaborate a bit here to give more details on this roadmap:
OK, that's pretty much it. I aim to make these changes happen within 2018 if I could effectively make this a top priority in my free time. So stay tuned!